---
Year End Event
Area 51 vs. ET
Oct 13th, 2019
---
Spawn
Points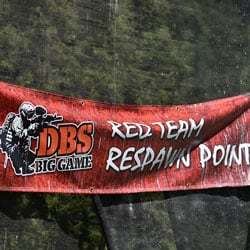 Each round has respawns where you can quickly get back into the action!
LARGE
FIELD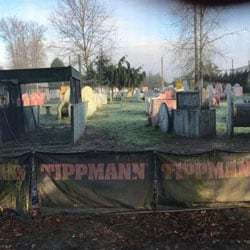 We combine 3 of our fields into one to create en epic, unique map.
Target
Rich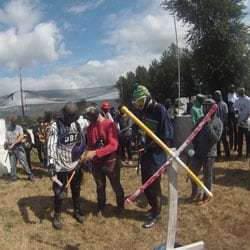 Big Games normally draw 125-200+ players for you to shoot at!
Generals
to lead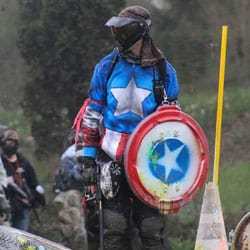 For our big games we appoint leaders to help lead the push!
Geo's Dogs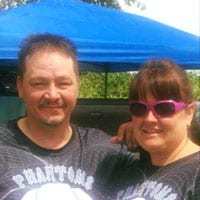 MEDIA
Our local video pro, Dylan Fout, will be out making a sweet video from the event.
EVENT TIMELINE
10:45AM
ROUND DETAILS ANNOUNCED
Capture Supplies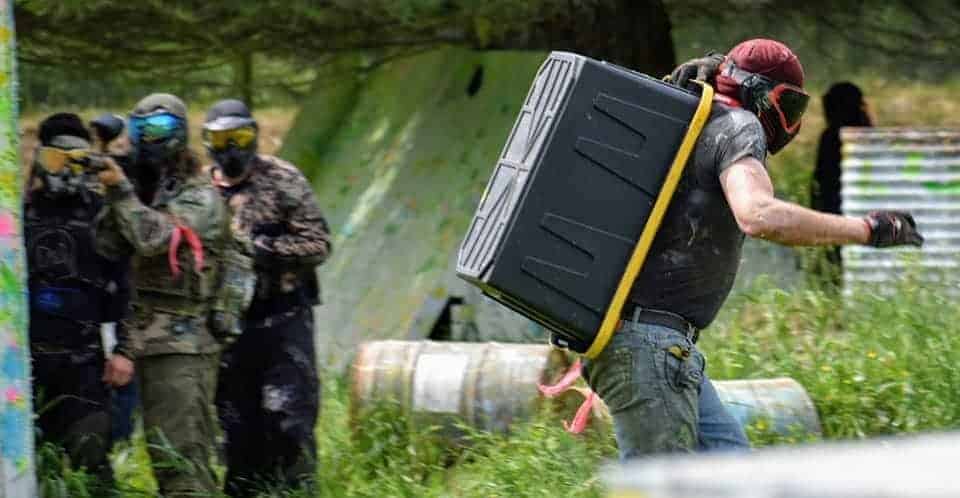 RESCUE THE VIPS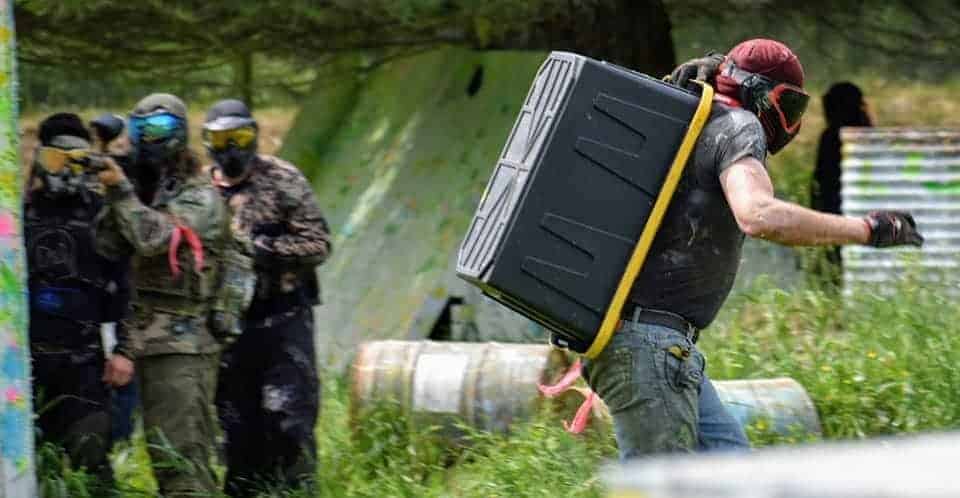 CLASSIC SLAPSTICK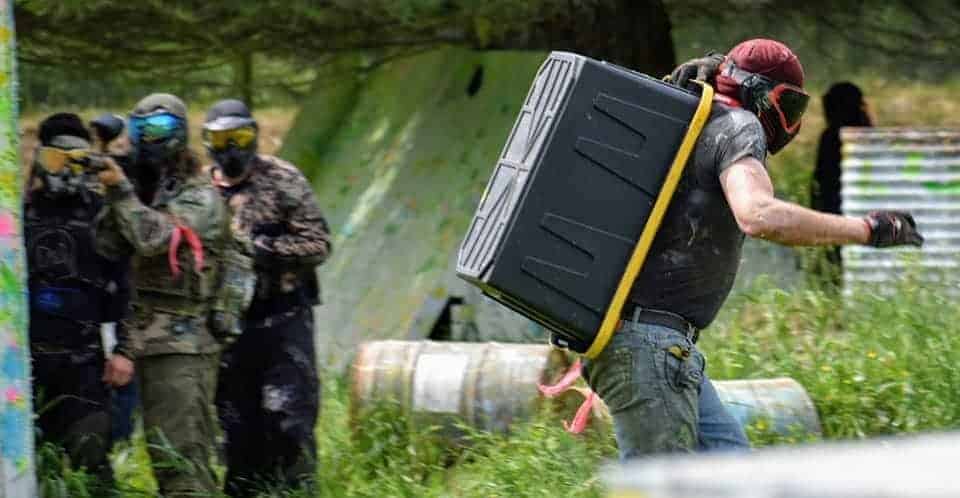 DELIVER THE BOMB